Experience You Can Trust Get Compassionate Representation From Baumgarten Law Offices
Family Law Mediation Services in Pullman, WA
Achieving Mutually Agreeable Solutions While Avoiding Court
Now more than ever, mediation has become a popular alternative to courtroom litigation. Spouses who are getting divorced — whether it be contested or uncontested — tend to disagree on matters such as custody, property division, and support arrangements, which is why they resort to mediation as a way to achieve mutually beneficial resolutions without dealing with the hassle of going to court. Post-divorce mediation is also effective for couples who have gotten divorced in the past and want to modify their court orders.
With that in mind, our mediation attorney helps clients throughout Pullman achieve practical, long-lasting solutions to their issues without going to court. Avoiding the courtroom process can save a lot of time, money, and stress for both parties, making family law mediation an attractive option for spouses and exes who can get along with each other.
To discuss your situation with us and learn about your next steps, schedule your free consultation online or at (509) 207-1282!
How Does Mediation Work?
A mediator is a neutral, third-party professional who helps disputing parties reach agreements to their problems. Unlike litigation, however, mediation allows both parties to resolve their issues on their own terms rather than having a judge decide the result. A mediator will not make decisions for spouses but rather facilitate conversations to allow both sides to achieve an outcome that works for them. That being said, lawyers acting as mediators cannot provide legal advice to either spouse in a mediation session.
That being said, most mediation sessions begin with a joint session, where the mediator discusses what the process will look like, their role in the process, and the rules and agenda for the session. Mediation sessions may be conducted entirely as a joint session, while some can be conducted as both joint and separate sessions. In that case, mediators will start with a joint session then proceed to move back and forth between the parties in a separate session, also called a caucus.
Depending on the complexities of the issues, mediation sessions can last for days, weeks, months, or even longer. Since most issues are resolved through mediation, however, the wait may be well worth it.
Common Mediation Myths
Courtroom litigation is a traditional method of resolving legal issues, but as we've seen over the years, it isn't the most effective way. A growing number of people have opted for mediation to resolve their legal problems because it allows them to have control over the outcome, it is faster, it is confidential, and it is cheaper.
However, some people get discouraged by the idea of mediation simply because of the false information they've heard. That's why our attorney debunks 4 common myths about family law mediation below:
You don't need an attorney: Since mediators are not always lawyers and they can never offer legal advice, it is in your best interest to retain a lawyer who can guide you through the process, protect your rights, and advise you on the best possible ways to achieve a favorable result in your situation. You also want an attorney for the mediation process because they can ensure your final agreements are lawful and enforceable.
All spouses should try mediation: Not true. Mediation is only effective when spouses or ex-spouses can work together efficiently. Mediation is not recommended for victims of domestic violence or those who otherwise have a significant issue with their spouse, as the process requires respect, cordiality, and a degree of collaboration. So, if you and your spouse cannot work together civilly or politely, you may want to explore alternatives to mediation such as litigation.
Mediation is for "softies": Mediation is for people who are able to reach mutually agreeable decisions in a civil and polite manner. Mediation is for couples who don't want to pay an arm and a leg to sort out their problems in court, expose their legal issues to the public, or let a judge determine the outcome of their situation. Mediation gives both parties control over the outcome of their situation rather than handing the decision over to a judge who has no clue about the family dynamics. That being said, mediation is not for the weak. It is for people who truly want to best outcome for themselves and their families.
Mediation is just as effective as litigation: Mediation is arguably more effective than litigation because both parties get to decide the outcome of their situation, not a judge. As such, spouses have the means to formulate agreements that work for their particular family dynamic and resolve disagreements that arise along the way. In court, on the other hand, both parties would have to file motions and hefty amounts of paperwork to accomplish the outcomes that could be achieved in a relatively quick mediation session.
Learn About Our Mediation Services Today
At Baumgarten Law Offices PLLC, we put clients first and foremost. Our attorney offers a wide variety of mediation services tailored to your individual situation, helping you get the resolution you want without breaking the bank, going to court, and settling for less than what you need and deserve.
Wait no longer to learn about our family law mediation services in Pullman. To get in touch with our firm, contact us online or by calling (509) 207-1282!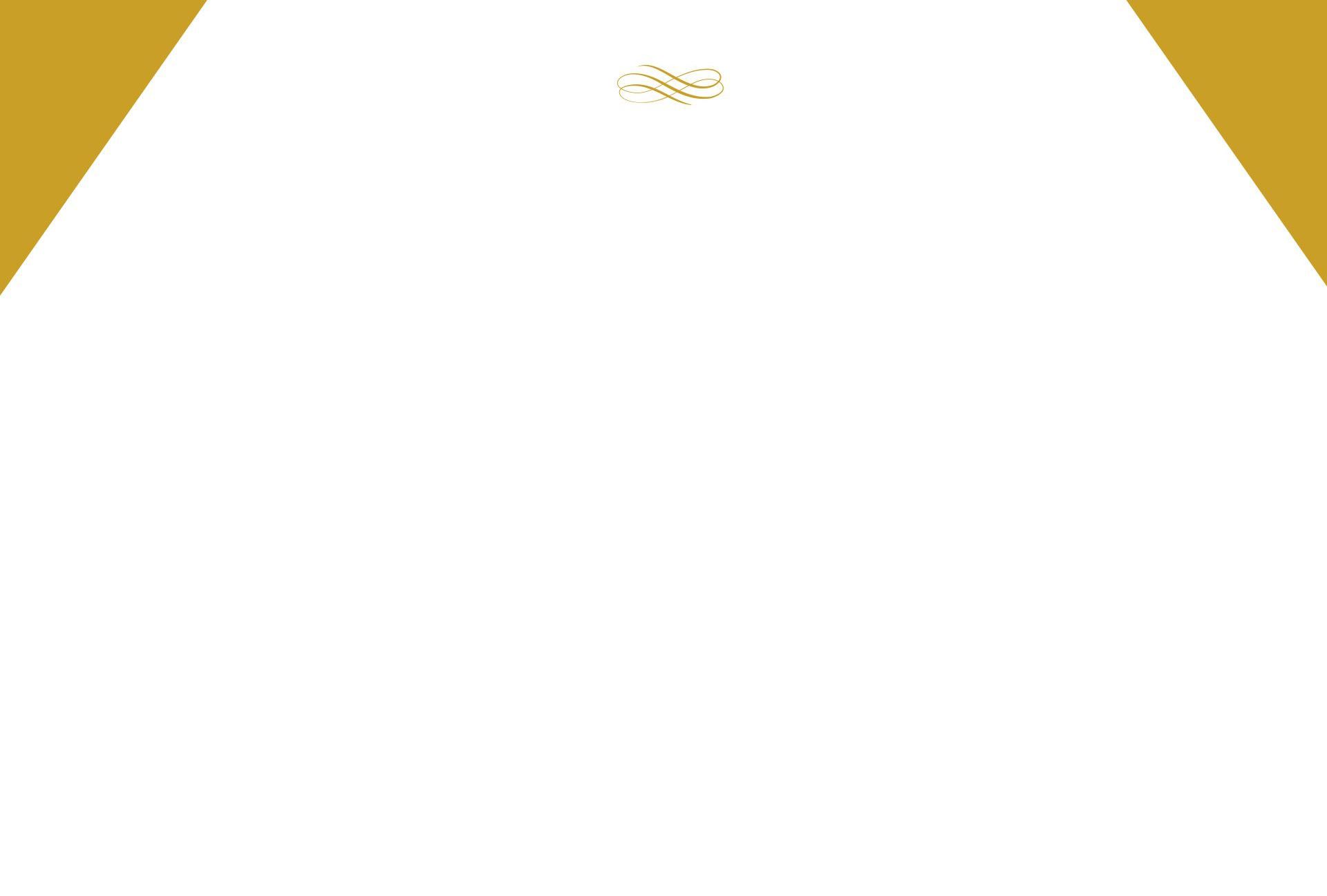 Don't Just Take Our Word For It
See What Our Clients Have to Say
"Sometimes good people get in bad situations"

Luke is without a doubt the best criminal lawyer there is. He is so patient as he explains all the terminology and it's ...

- Diane T.

"He is a lawyer who is not only professional, but trustworthy, kind, and patient."

He is a lawyer who is not only professional, but trustworthy, kind, and patient.

- Sam

"...He even got the DUI case dismissed! I would highly recommend Luke Baumgarten to anyone in a similar situation."

...He even got the DUI case dismissed! I would highly recommend Luke Baumgarten to anyone in a similar situation.

- Robert

"My case ended up turning out the best way for my situation thanks to Luke."

My case ended up turning out the best way for my situation thanks to Luke.

- Past Client

"Soooo helpful!"

I wish he could represent me, but I have court in another county. I called him to see if he could (on his cell-on a holiday!) And even though he couldn't he took time to discuss things with me and look up other options for me. I would go with him in a hear

- Anonymous

"His work and mistakes by the arresting agency that he identified ultimately resulted in a reduced charge."

I had a legal issue over the weekend involving driving after drinking. I emailed Luke, and he responded over the weekend and met with me the very next Monday morning. I felt that was very impressive. The whole process was overwhelming, and Luke did a good

- Anonymous

"He took the time to listen to all of my concerns in a very personable manner"

Directly after speaking with Mr. Baumgarten, I knew I would like him to represent me. Luke is an extremely well spoken and trustworthy gentleman who was always responsive to me; even prior to us discussing any method of payment. Not only did Mr. Baumgarten

- Former Client

"He works very, very, hard for his clients and will give you good results."

During my career, I've worked with many attorneys, and quite simply, Mr. Baumgarten is the best. He really cares about his clients and is very knowledgeable about a variety of difficult situations. He works very, very, hard for his clients and will give yo

- Rich G.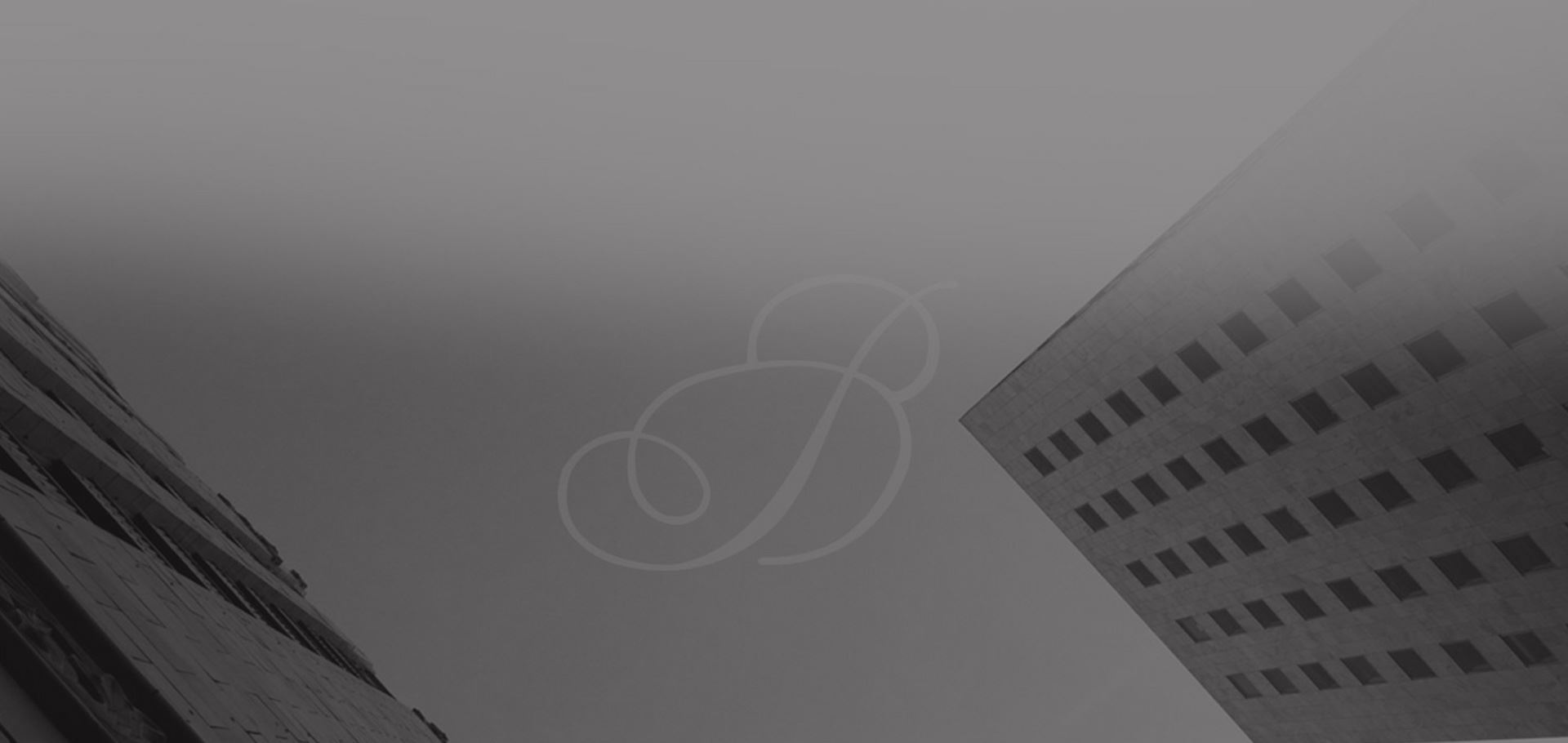 Availability

We are here for you and available to help any time or any day.

Convenience

We're located conveniently for you in the heart of Pullman.

Devotion

We will deliver personalized and focused representation to you.

Affordable Rates

Flat-fee rates, simple payment plans, and free consultations.