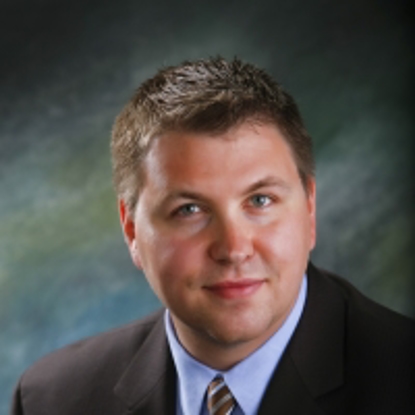 Luke Baumgarten Principal
Bio
I am a father, a lawyer, and a drummer. I live in Whitman County with my wife, kids, and one very nervous cat.
I am a member of several professional organizations, including the Washington Association of Criminal Defense Lawyers, the Washington State Association for Justice (formerly the Washington State Trial Lawyers Association), The Top 100 Trial Lawyers (The National Trial Lawyers), the Washington State Bar Association, the Whitman County Bar Association, the Eastern Washington DUI Defense Association (founder), and the Washington Foundation for Criminal Justice. Through my commitment to upholding the finest traditions of the bar and legal profession, I have been honored to speak to classes at the University of Idaho College of Law as well as mentor young lawyers and recent graduates.
Professional Development and Education
I worked as a legal intern in the Whitman County Prosecutor's Office while I was in law school, from 2006 to 2008. I spent much of that time practicing law with a limited license handling hundreds of misdemeanor cases from first appearances all the way through trials. I was officially sworn-in as a Deputy Prosecutor after I graduated from law school and was admitted to the Washington State Bar in 2008. After four years working in the prosecutor's office and handling thousands of cases, I decided it was time to use my experience and inside knowledge to pursue my passion: excellent, zealous, and principled representations of good people who find themselves facing criminal prosecution.
Education
University of Idaho, College of Law - Moscow, Idaho
Juris Doctor
Legal Aid Clinic, General practice and domestic violence
Extern at Whitman County Prosecutor, 2006 -2007
Rule 9 Intern at Whitman County Prosecutor from 2007-2008
University of Idaho - Moscow, Idaho
Jurisdictions Admitted to Practice
Washington, 2008
Idaho, 2014
Professional & Bar Association Memberships
Washington Association of Criminal Defense Lawyer, 2011
Washington State Association for Justice (Formerly Washington Trial Lawyers Association), 2011
Whitman County Bar Association, 2008 - President; Secretary-Treasurer
Whitman County Legal Services Advisory Board, 2014 - Board Chair
Eastern Washington DUI Defense Association, 2013 - Founder
Washington Foundation for Criminal Justice
Certificates
National Highway Traffic Safety Administration (NHSTA) Certified DWI Detection & Standardized Field Sobriety Testing Practitioner