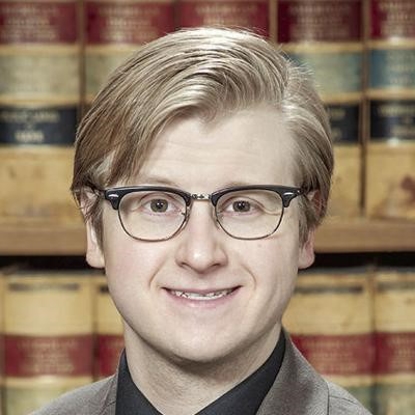 Corey Kleer-Larson Associate
Bio
Mr. Kleer-Larson brings a unique and eclectic background and experience to Baumgarten Law Offices PLLC. With a Master's Degree in Anthropology and a Juris Doctor in Law, Mr. Kleer-Larson is a superb researcher with a keen understanding of the human condition.
Mr. Kleer-Larson began his legal career as a Limited License Legal Intern at the Clearwater County Public Defender's Office in his hometown of Orofino, Idaho. After graduating from law school, Mr. Kleer-Larson joined the team at Baumgarten Law Offices PLLC first as a limited license legal intern and then as a practicing attorney. He was admitted to the Washington State Bar in 2020 and the Idaho State Bar in 2022, practicing primarily in family law, criminal law, and wills and estates.
In his years in practice, Mr. Kleer-Larson's interest in culture and humanity has led him to develop a strong passion for representing international students in criminal or family law matters.
Practice Areas
Post-Conviction Relief and Criminal Record Clearing
Education
George Mason University
Bachelor of Arts - Anthropology, 2013
University of Idaho
Master of Arts - Anthropology, 2016
University of Idaho College of Law
Professional & Bar Association Memberships
Washington State Bar Association, 2020
Idaho State Bar Association, 2022
Knights of Columbus, St. Michael's Council
Awards and Accolades
George Mason University Public Anthropology
CALI Excellence for the Future Award in Public International Law, 2019
Charles Redd Center for Western Studies Award
Rotary International Academic Scholarship